Contact S.A.R.A.
The Stafford Amateur Radio Association (SARA) can be contacted through the email address for the board.
General Information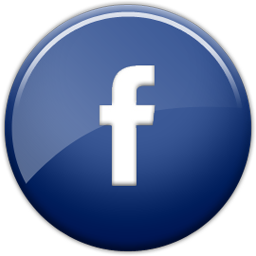 S.A.R.A. FaceBook page
If you are licensed please join us on one of the Thursday night nets and introduce yourself. You can also send an email to ws4va.board@gmail.com. Our membership runs from July 1st to June 30th and is prorated if you join during the year. Dues are $36 per individual and $51 per family. Your membership goes a long way in supporting our robust network of local repeaters providing you reliable coverage across and throughout the region. See the Membership page for more information.