About S.A.R.A.
The Stafford Amateur Radio Association (SARA) is located in historic Stafford County, Virginia approximately 45 miles south of Washington DC. Stafford was the home of George Washington for several years and served as the staging area for Union troops during the Civil war.

Photo by David Boyd K9MX@verizon.net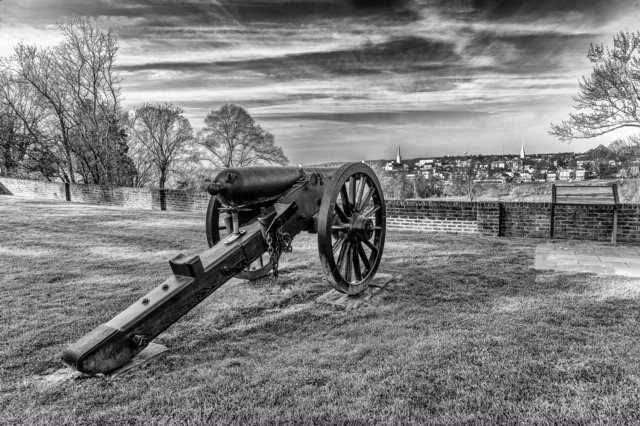 We are an association of Amateur Radio Operators who operate several repeaters that serve an approximate 45 mile radius coverage area along the I-95 corridor (North to Washington, D.C. and South to mile marker 100 near King's Dominion area).
Primary areas include:
Stafford
Prince William
Spotsylvania
King George
Fredericksburg
General Information
Your membership goes a long way in supporting our robust network of local repeaters providing you reliable coverage across and throughout the region. See the Membership page for more information.
The fastest way to learn the amateur radio hobby is to listen and learn from others joining a club can help you meet the people who can fill in those knowledge gaps that you can't quite achieve through the internet. Check out FaceBook page S.A.R.A. FaceBook page for recent activities.